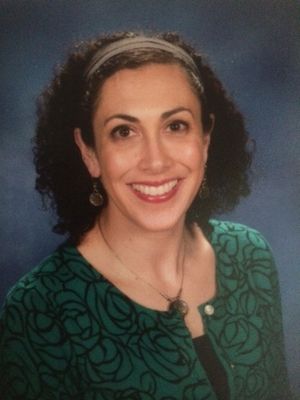 About Mary Kay
Mary Kay's Gifts & Home Decor not only offers a wide variety of gift items, home decor, and accessories, but also interior design expertise.
"I have a degree in Interior Design and offer consultation when it comes to buying items and how to arrange each item once you get it home. I have everything from candles, diffusers, baptism, confirmation, wedding & anniversary, Iowa & ISU, wine accessories, home & wall decor, furniture and so much more! I take the time to search and find new & unique items to offer my customers. With the newly expanded gift shop, I am able to offer more variety. I hope to continue to give the best service I can to my customers."
Looking for something new and unique? Mary Kay's has it.
For more information or pricing, please contact
Hours of Operation
Monday - Friday 10am-5:30pm
Saturday 10am-3pm
Sunday closed